House Rules ChatFighters.com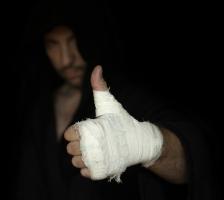 Do's:
Share your ideas and fantasies.
Positive feedback on stuff that you like.
Say polite no when someone approaches you with stuff that you are not into.
Don'ts:
No Politics except in private rooms/conversations.
no COVID-19 conspicuously theories, wash your hands, keep a distance. And keep this topic out of any public places like the #lobby or our forum
Public personal attacks.
Naming and shaming.
No sharing of private details or correspondence.
Any erotic content involving minors or animals.