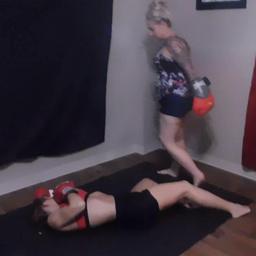 Women's Apartment Boxing League
Established: 2021-12-31
Boxing

Kick-boxing

Bareknuckle/fistfight

Outdoors match

Female / Female
A women's boxing group for outside of the ring.
Information for non-members
This group is designed for women that like to box outside of the ring. It can be a livingroom, bedroom, even a backyard as long as it's outside of the ring. The fights can be with or without gloves even as long as the rules are agreed upon beforehand. I'll be setting up divisions for weight classes, but there will be an open weight policy too.