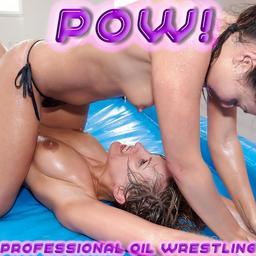 Professional Oil Wrestling
Established: 2022-06-16
Grappling

Oil wrestling

Male / Male

Male / Female

Female / Female
Girl on Girl, Mixed, and Guy on Guy! Think you have what it takes to join the pros? Oil up and find out!
Information for non-members
Professional Oil Wrestling~ Ladies and Gents, time to get slippery! Get your baby oil on and try to take down your enemies. Our only rules: have fun and be active!
New members: Before joining, make sure you plan on participating and please acknowledge you have read this in your application message. We want an active group, inactives will be released!