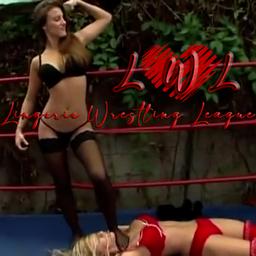 LWL - Lingerie Wrestling League
Established: 2022-07-19
Pro wrestling

Submission

Pin to win

Female / Female

Face Sitting
A little bit of pro. A little bit of catfight. A little bit of clothing.
Information for non-members
Looking only for the hottest looking, actively participating, descriptive writers!
We want the best stories and the sexiest action!
Not your ordinary PG rated wrestling show! Only the best looking wrestlers fighting with fewer rules and no ref, since it'll be perfectly clear who the loser is!
Think you got what it takes? Will you be the one wiped out or the one practicing her victory poses? Because it's all about looking hot while embarrassing your opponent!
Please apply with the number '7' somewhere in your application message to let us know that you read this, and agree to be active!