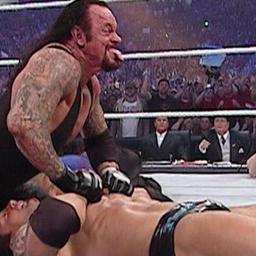 BDSM - Beat, Dom and Shame Muscle
Established: 2022-01-05
Trash talking

Wrestle for top

CBT

Extreme violence

Death
A fed for fights where muscle jobbers are beaten, dominated and humiliated.
Information for non-members
This federation if for muscle jobbers (of all sizes and genders) and the heels who enjoy beating, dominating and humiliating them.
To apply, please provide your preferred role: jobber or heel. For my own interest, please list some of your favorite wrestling moves and holds, humiliations and kinks.